Is spring a good time to wakeboard, waterski, or wakesurf? Absolutely. Tons of people love to get out on the water in the spring. The shoulder seasons (spring and fall) provide calm water, low boat traffic, and crisp weather which make for amazing sets. Lets go over a few things to keep in mind before jumping back on the water for those first few spring rides.
1. How to stay warm when you're in the water

A nice wetsuit will make a world of difference when the water is cold, plus they add a bit of protection when you take those inevitable falls as you regain your sea legs. Depending on where you are, you might be able to get away with just a wetsuit top or a spring suit, but if you're in a colder region a full wetsuit is your best bet.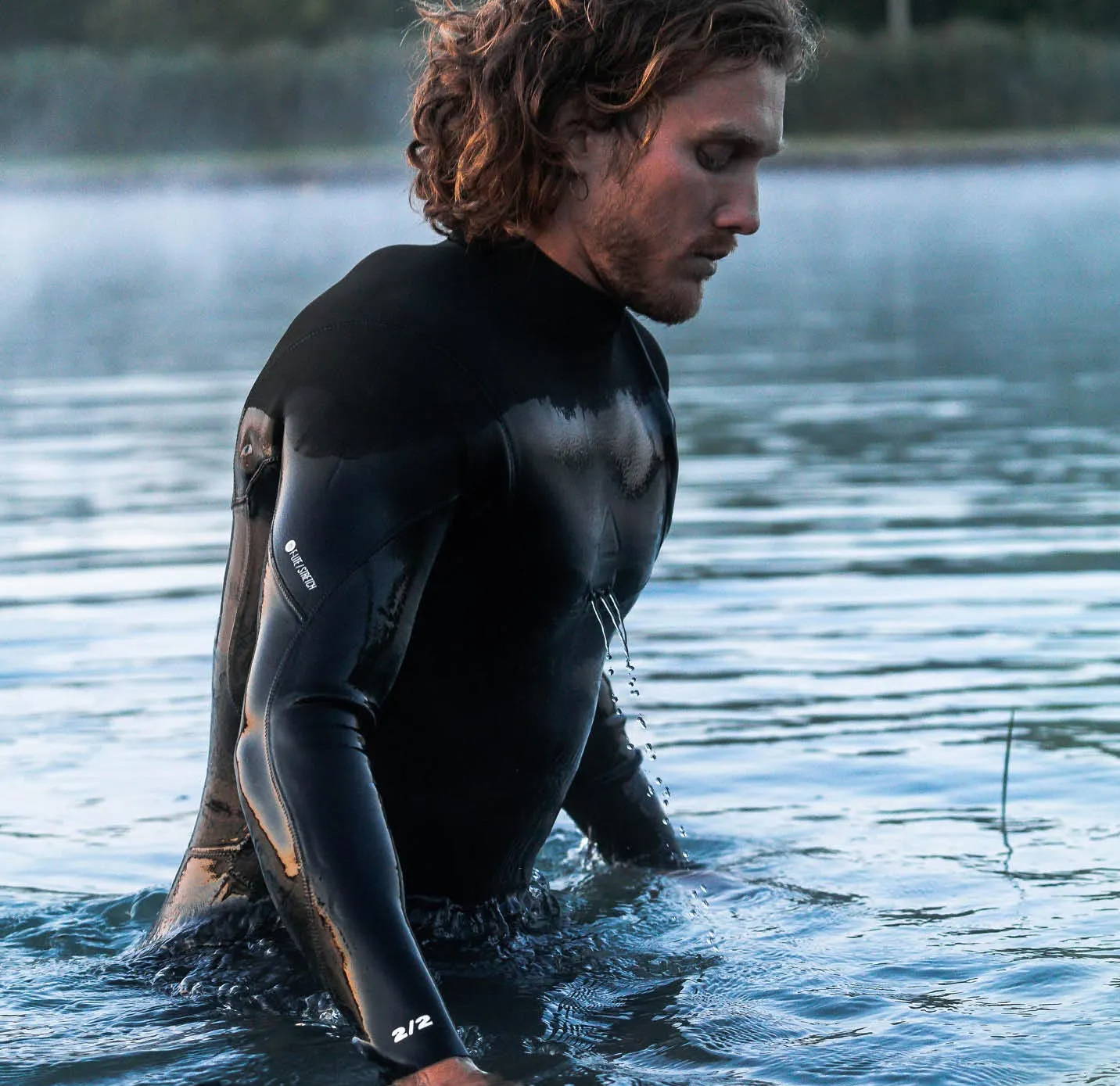 2. How to stay warm when you're out of the water

One of the best pieces of gear you can for spring and fall riding is a changing towel. Simply put, these towels allow you to change out of your wetsuit/swimsuit, dry off, and stay warm. Changing towels are great for all seasons, but are especially useful in the spring and fall.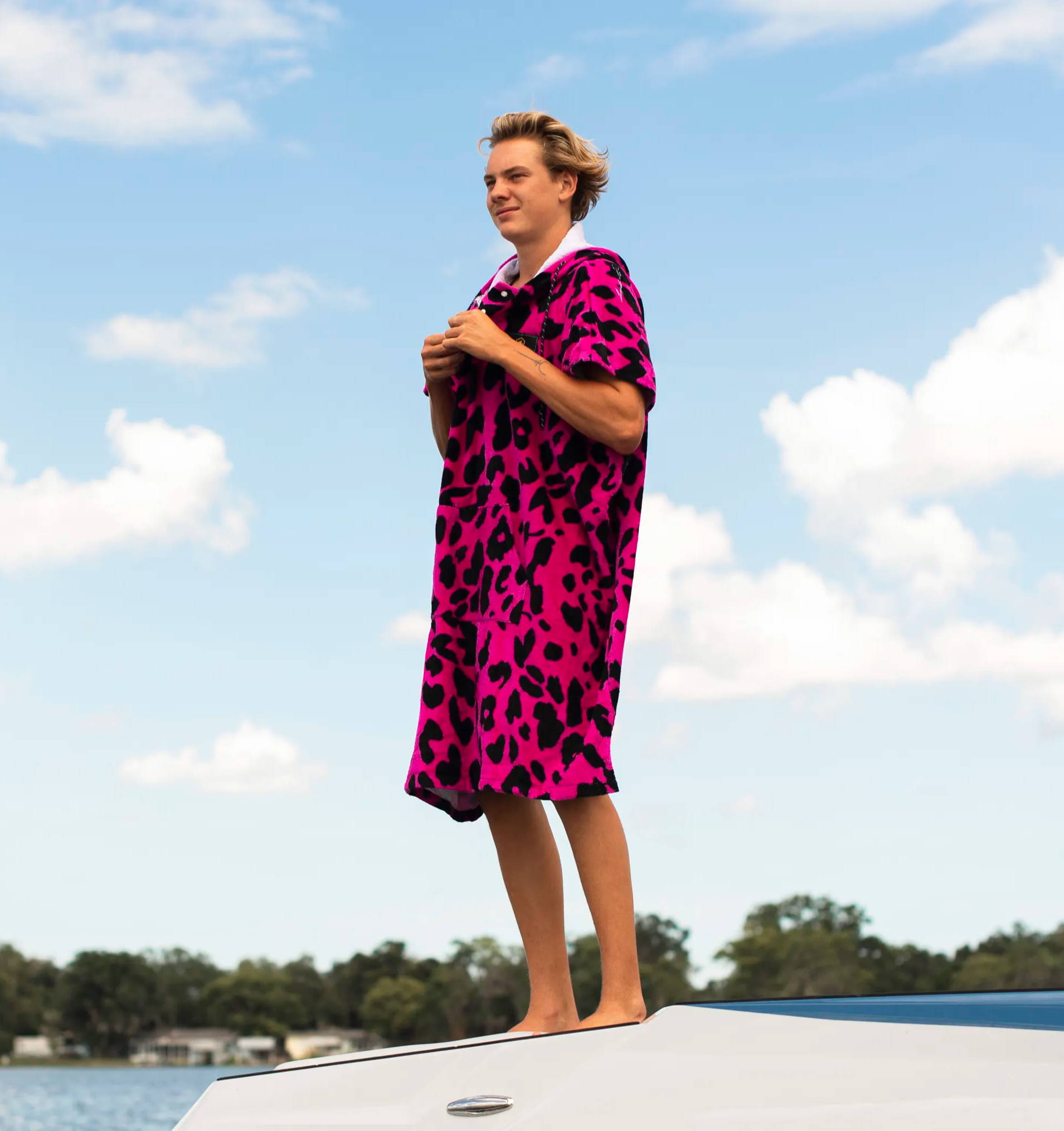 3. How to prevent injuries/hard falls

You might have ended the last season with a new P.B. in the course, or maybe a handful of new tricks, fantastic. However, you can't expect to pick up right where you left off last season, ease your way into skiing or riding. Focusing on the fundamentals early in the season will pay off immensely later in the season. The last thing you want is to risk an injury before summer even starts.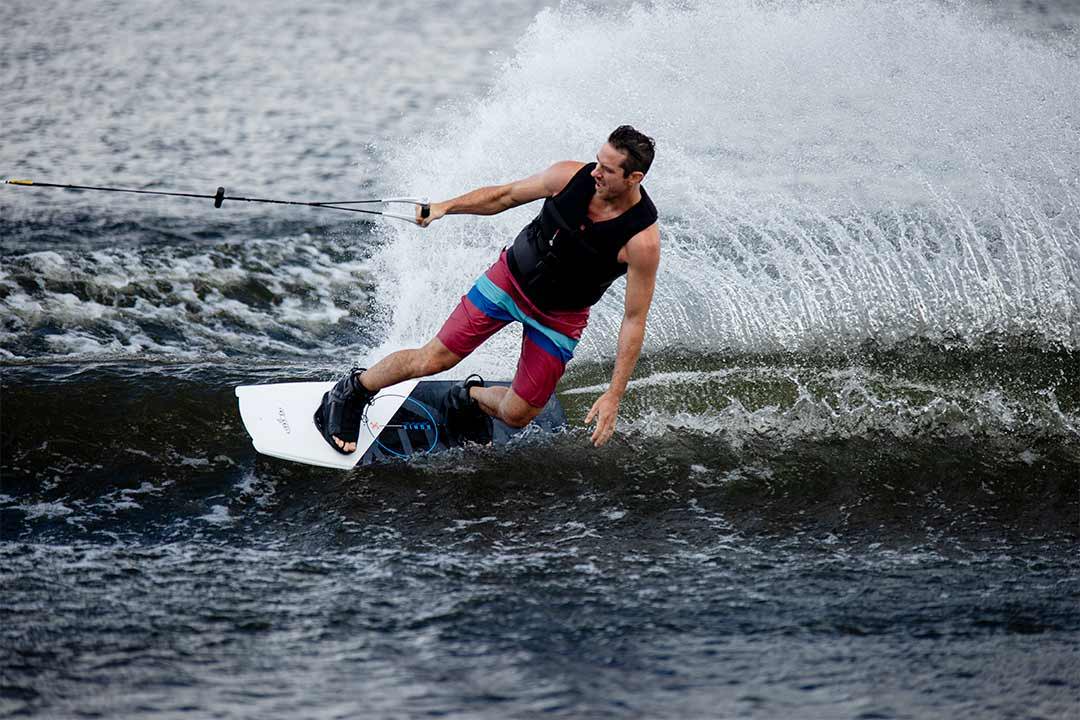 4. How to maximize your water time

This doesn't necessarily have to do directly with skiing or riding, but the best time to teach your friends and family to back down the launch ramp, drive, and park the boat is pretty much anytime that isn't peak boating season. Boat ramps, docks, and lakes get busy during the summer, so it's best to teach the fundamentals of boating during the off season. A stress-free learning environment makes getting out on the water more enjoyable for everyone involved. Plus, the more friends and family you teach to drive the boat, the more time you'll be able to get on the water.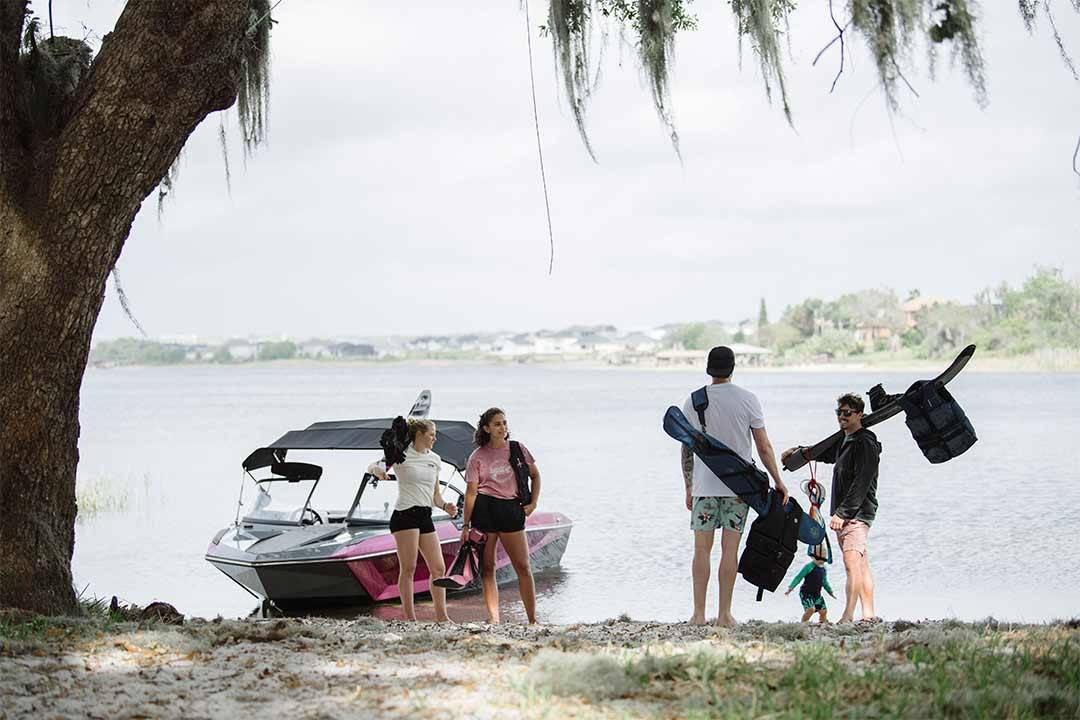 ---
Spring is one of the best times get out on the water on the lake or at the cable park, teach your friends and family about boating, and take some awesome calm water sets. With the right gear, a sunny spring day can rival even the best summer days on the water. If you have any questions on gear or watersports in general, don't hesitate to contact us.