Slingshot added a few new boards to their lineup in the 2022 season, and the Highline is an addition that we are particularly excited about. Not often do you see a cable board for under $400, and this is for a variety of reasons. Much of the reason being that boards built to withstand the abuse of a cable park must be made with stronger materials, which drives up the cost of production. Slingshot, a brand known for making some of the best cable boards out there, has crafted up a board that is both durable, and easy on the wallet. Let's take a look at the all new Highline from Slingshot.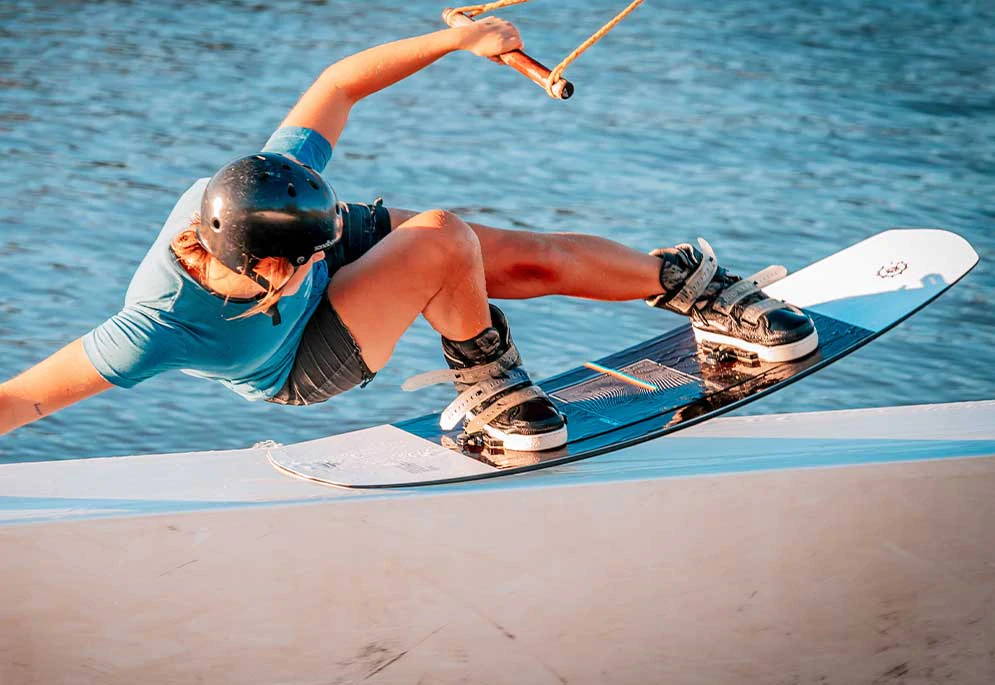 The Highline has some unique characteristics that set it apart from the rest of the Slingshot lineup, while still retaining some features we know and love about Slingshot boards. The Highline features a Simple Wood Core that feels strong and lively underfoot. Additionally, the Highline has a new PBT park base which will feel fast on rails and won't leave you worrying about getting hung up on features.
Like we mentioned earlier, the Highline has a few features that you'll find on almost every Slingshot board. These features are the Carbon Bedrock Inserts, and the Singleshot Fusion Sidewalls. You don't have to worry about ejecting your bindings from these inserts, or an errant ding on the sidewall ruining your board. Slingshot boards are known for being durable, and the Highline is no exception.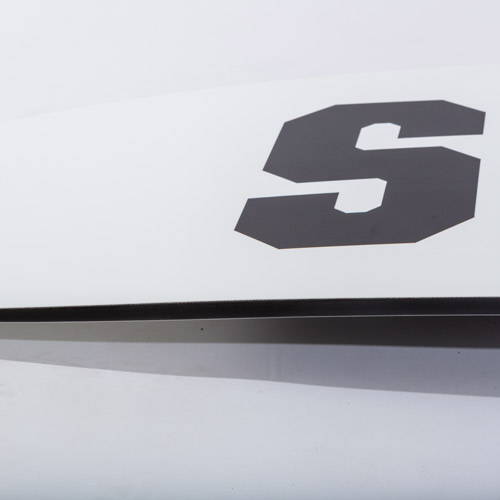 Singleshot Fusion Sidewalls
Now that we have gone through all the technical jargon, let's get to what matters most, and that's how this board rides. The Highline is designed similarly to the Windsor, with the Windsor featuring flex tips, and the Highline keeping its shape consistent through the entire length of the board. You will notice the difference between these two boards most when you go to press on rails or butter across the water, as the Windsor will give you a bit more flexibility on the nose and tail.
When it comes to the base of the board, the Highline features two small channels that run on the inside of each edge of the board underneath your feet. These channels give the board some added traction on the water, which helps for learning how to carve, as well as performing air tricks.
The Highline is a durable, predictable, and simple cable board that is great for riders who are looking to get their first setup without breaking the bank. That being said, the Highline is also a great option for riders who prefer a board on the stiffer side, as this board will give you more consistent feedback and pop than a more flexible board would.